Our History
The Superfood Outlet was launched in 2018 after we realised how much food waste there is in the superfood industry. We started out very small and focussed on only sourcing short-dated or overstocked products from Europes leading superfood and wholefood brands. We concentrated on two things, making superfoods more affordable and just being honest and transparent while we're doing it.
The Superfood Outlet grew from strength to strength with our fantastic customers' support, which allowed us to expand our catalogue. We aren't just sourcing short-dated or overstocked products anymore; we were on the lookout for direct suppliers. Keeping sustainability and fair business dealings close to heart, we have built solid relationships and now have over 50 products, with more being added every month.

Focussing on providing affordable superfoods and being honest and transparent has worked well for us, so we'll make sure we keep doing so.
Our purpose
The Superfood Outlet is not just an "Outlet" for short-dated or overstocked products; in fact, 90% of our products are not considered "short-dated". For us, the Outlet represents a way to showcase our passion for bringing highly nutritious and planet-friendly foods to you at a fair price. It's more of an "Outlet" for our passion and energy than it is about bargain-basement prices. Great pricing & friendly service is simply a byproduct of our passion.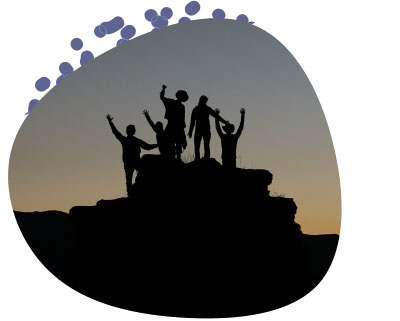 Shipping
As an online-only store, shipping is very much a focal point for us. Unfortunately, though, with large retailers now mostly offering free shipping on all orders it's often expected that small business should do the same. Unfortunately, we just don't have the huge volumes they do, which means we simply can't afford it.
All of the cheapest couriers like Royal Mail and Hermes can offer fantastic rates on orders up to 2kg. This means that orders over 2kg incur higher charges than if we used other more expensive couriers. We predominantly ship orders that weigh more than 2kg; that's why using a more budget courier is not really an option for us. Our shipping rates are set to the exact amount DPD charge us; we don't make any money on shipping and only try to break even. In fact, when your order gets to £50, we cover the shipping charge for you, in effect giving you a 10% ish discount. We do this because we can just about make things work when you've got £50 worth of product in the basket. We think it's a false economy to put prices up just so we can offer "Free Shipping" on everything and we are working really hard to find cheaper solutions for you.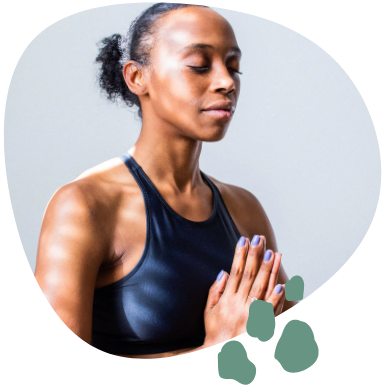 Pricing
We always try to give our customers the best value for their order, including service, experience, and our products' price. We work responsibly with growers and suppliers; sometimes, this means we're able to get rock bottom pricing for you, but other times we may not be able to. At the end of the day, you need to feel like you've got a good deal, and we have to pay the bills; we do our best to satisfy both!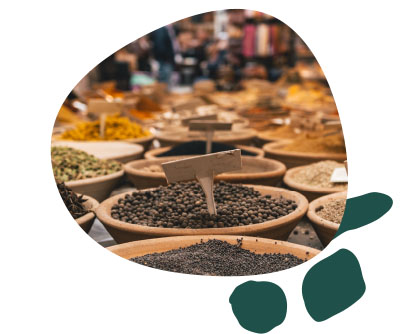 Connecting with us
We don't hide behind layers of automated telephone lines or highly complex customer service ticketing systems. If you need to get in touch regarding an order or just a question about a product, the quickest way is to ping over an email to info@superfoodoutlet.co.uk or open up the chat box that's located on the product pages, and chat with one of us.
If you'd prefer to speak with one of the team, please call 01225 255 233. Please note, though, we are a tiny team, and although we do our best to answer the phone quickly, sometimes we may be in the middle of something. Sometimes, using the chat box or sending an email will get a quicker response.