We believe that what can set us up for a better future is the ability to go about our life while habitually, almost effortlessly showing gratitude for all the fantastic resources our planet provides.
How can we do that and how does the Superfood Outlet contribute to making this possible?
An important step would be that, instead of constantly using new resources, we learn to use the available ones more efficiently – from the way we make the most of our food to how we store it.
If you've been with us for a while you know we're all about reducing food waste* and promoting sustainable living. A big part of this commitment has been switching to fully recyclable packaging without compromising on our products' quality and shelf-life or our reduced-waste promise.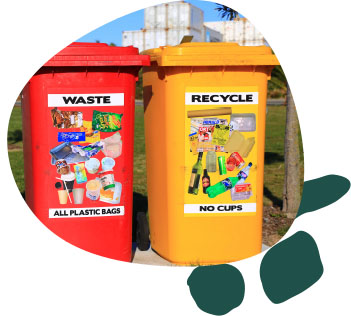 Setting an example in the superfood industry
Fully recyclable packaging is still uncommon in the superfood industry. More widespread, conventional packaging is usually made from a mix of materials that are difficult to separate at home to recycle. However, it typically includes protective materials such as aluminium to protect the superfoods from coming in direct contact with environmental factors (e.g., sunlight, oxygen, oil and water) that could deteriorate their quality, reduce their shelf-life and even change their nutrient content.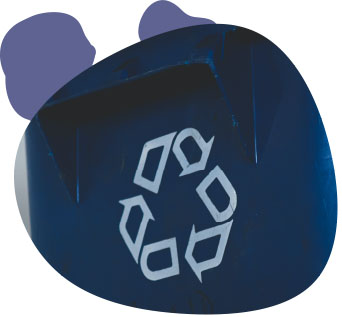 Product quality always comes first
That's why our fantastic team of researchers had to go through an extensive process to identify, test and approve an equally effective, recyclable alternative to conventional packaging for our entire range. They opted for LDPE pouches that can be recycled with bags at the supermarket. They agreed that these offer the best balance between sustainability and functionality. LDPE packaging guarantees the same shelf-life for our products, meaning that we can keep waste at a minimum and that you can continue to purchase our products in large pouches to save money and reduce delivery-related CO2 emissions.
Now that we're finally there, we ask you to bear with us while we exhaust all old stock. So it may take a while until your entire order will include only recyclable pouches.