The team at Superfood Outlet is glad to announce that we're now proudly a member of 1% FOR THE PLANET. This marks an important step in our journey to using our business as a force of good – in essence, a journey to give back to the Earth for the highly nutritious resources it offers us.
What is 1% FOR THE PLANET?
1% FOR THE PLANET is a registered non-profit global movement that brings together businesses and individuals that are willing to take responsibility for the environment. Its corporate members commit to giving at least 1% of their gross sales each year to support one or more of the purposeful non-profit organisations in the 1% FOR THE PLANET's vast global network. Several amazing non-profit organisations from more than 40 countries around the world have received donations in excess of $265 million so far via the 1% FOR THE PLANET initiative. They used the money to tackle social and environmental global issues in the areas of climate change, food shortage, land and water pollution, and wildlife extinction.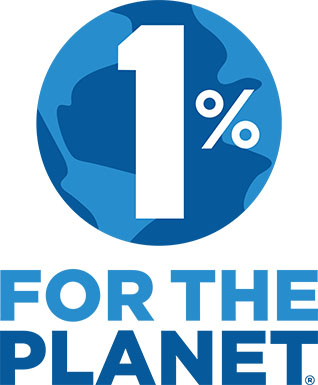 How does 1% FOR THE PLANET work?
1% FOR THE PLANET connects all of its members with high-impact nonprofit partners that align with their values. What's more, they advise the business on how to make the most impact possible through their contribution.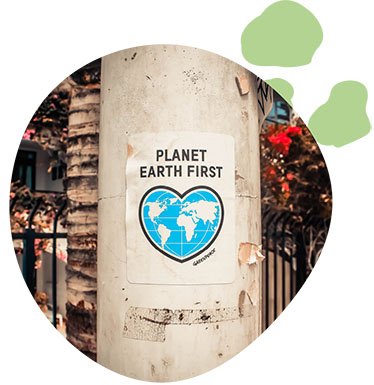 Third-party certification
Businesses and individual members of 1% FOR THE PLANET give directly to their chosen approved non-profit organisations, while 1% FOR THE PLANET carries out several checks to certify the giving. They confirm each business member's gross sales and review donations receipts.

So, indirectly, every time you purchase one of our delicious Superfood Outlet products you get assurance that you contributed to one of our dearest environmental or social causes. Keep an eye on our website to learn more about what these causes are. Do you want to suggest a non-profit organisation you'd like us to support? Contact us at info@superfoodoutlet.co.uk .

Learn more about how 1% FOR THE PLANET certified businesses join forces to mitigate numerous global issues on the movement's website here.